COMPANY PRESENTS #2: Los Angeles
Photos by our very own Tory Stolper from dress rehearsal of our COMPANY PRESENTS #2, which went up on December 15th, 2016 at Highland Park Hall. Thank you to everyone who joined us.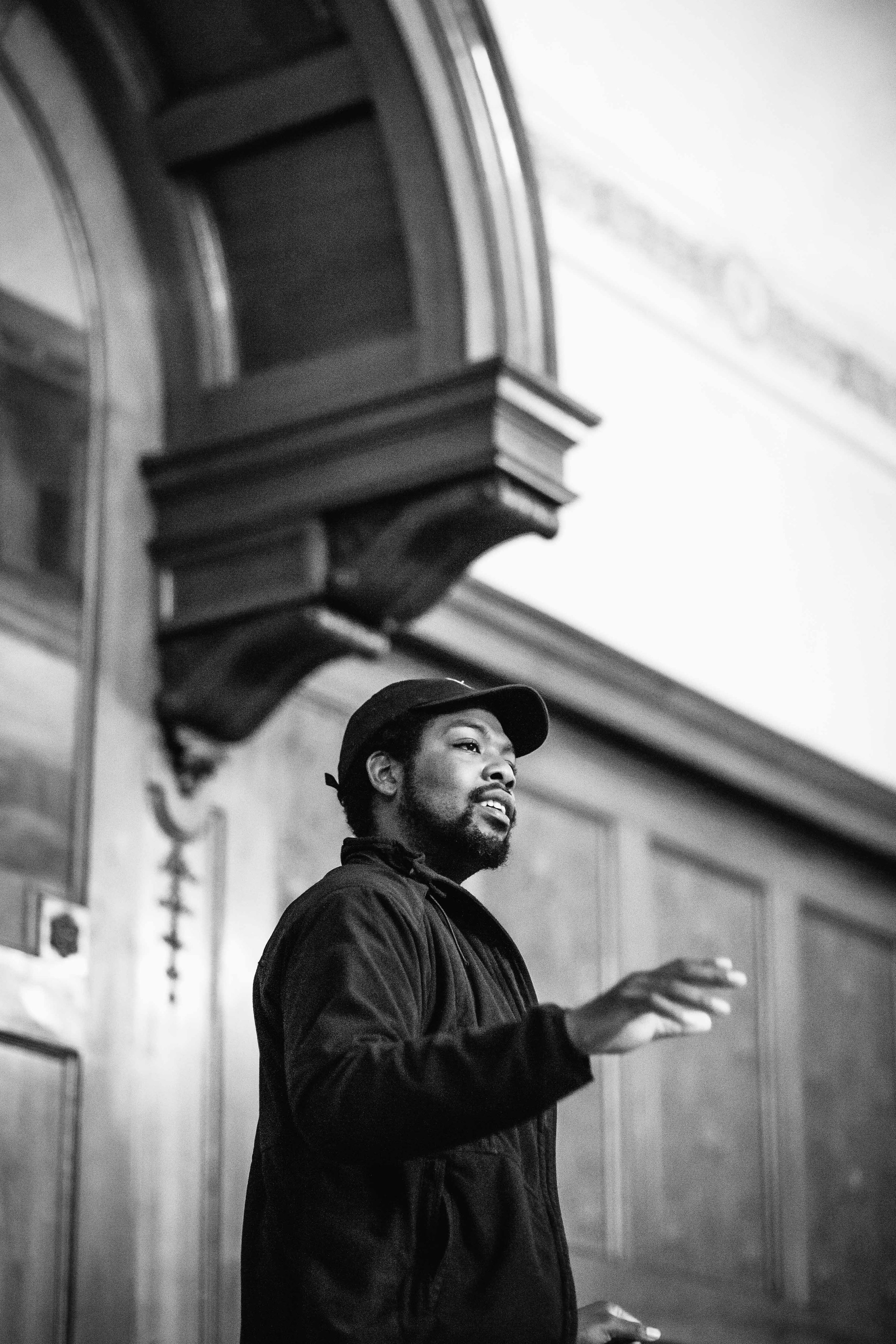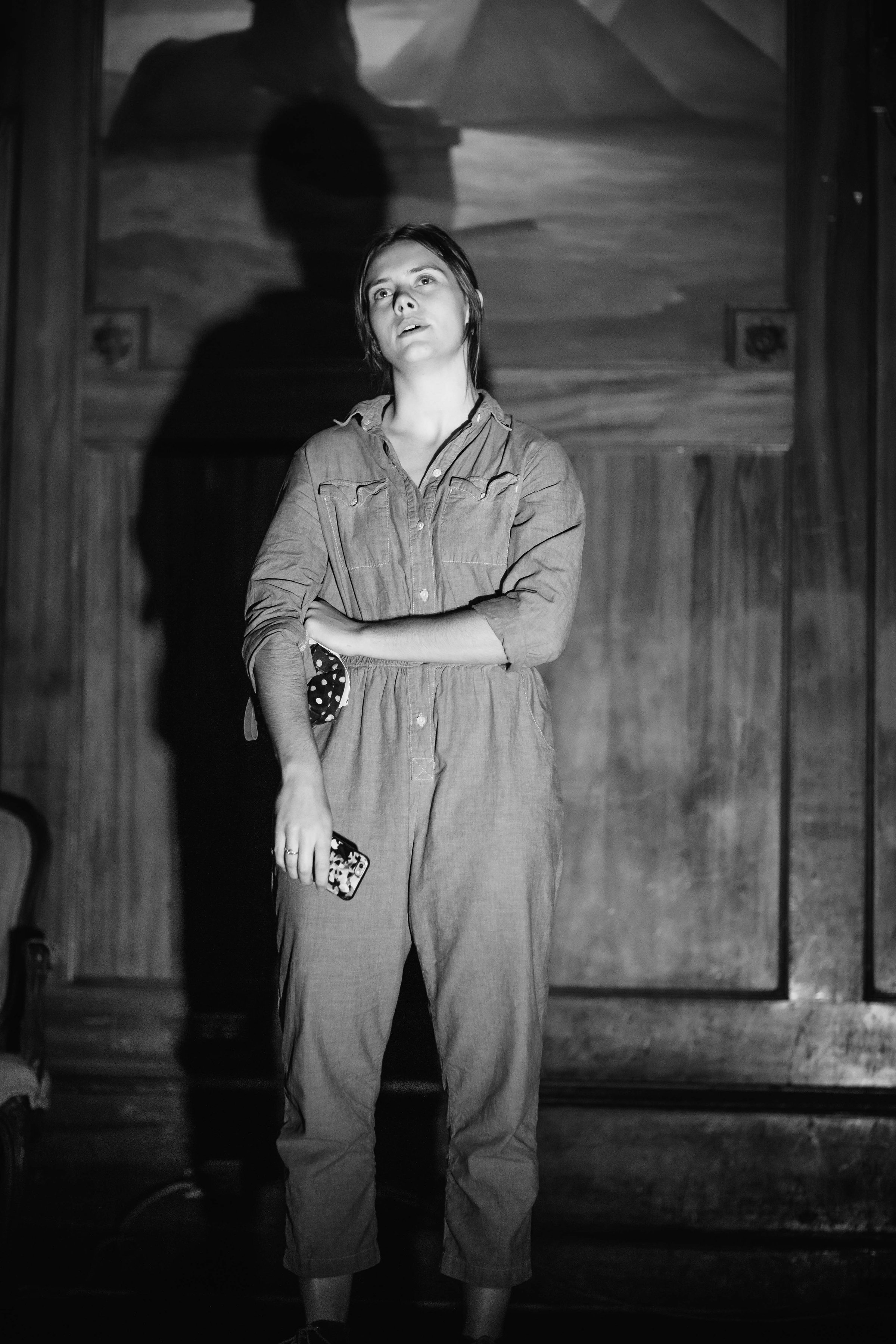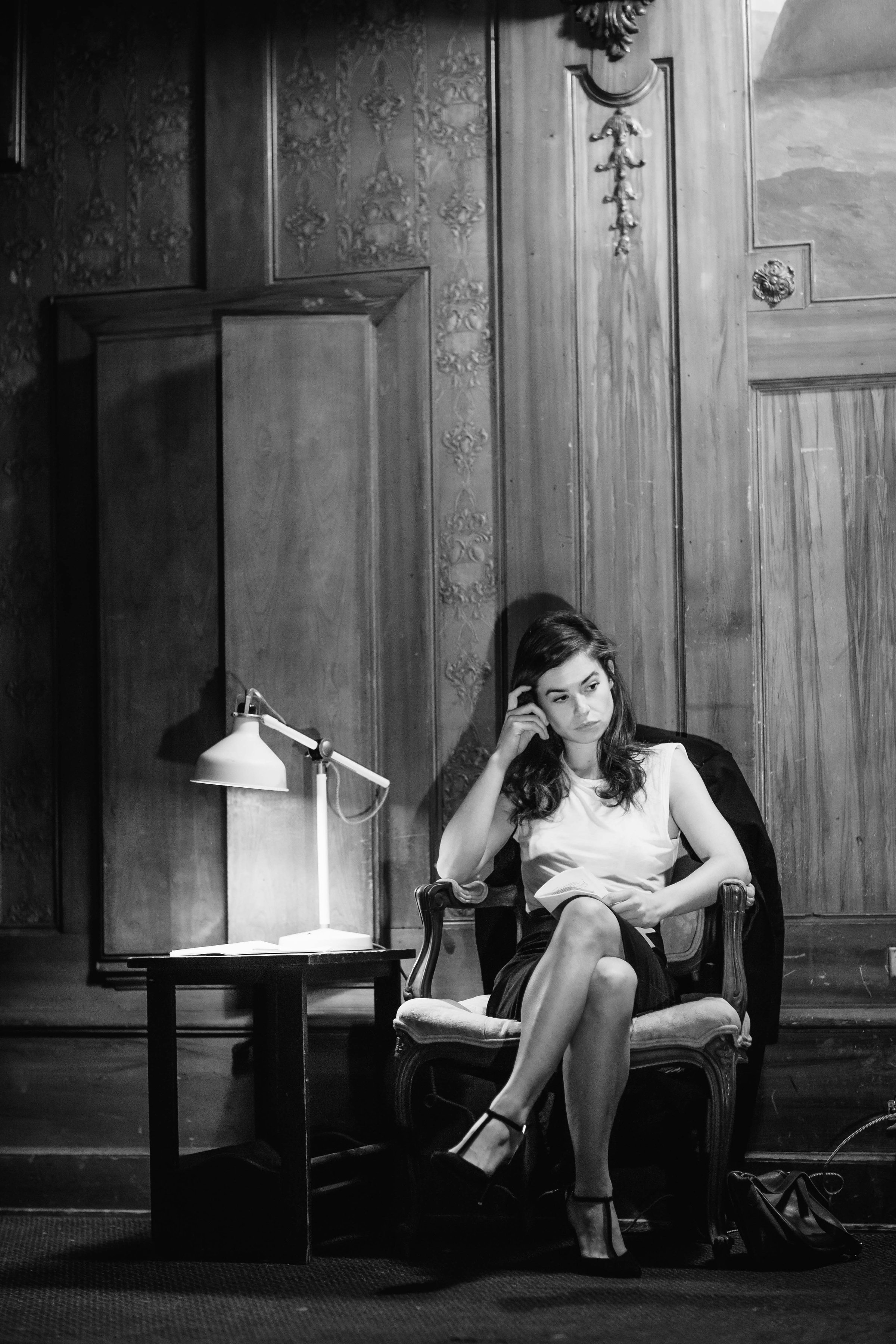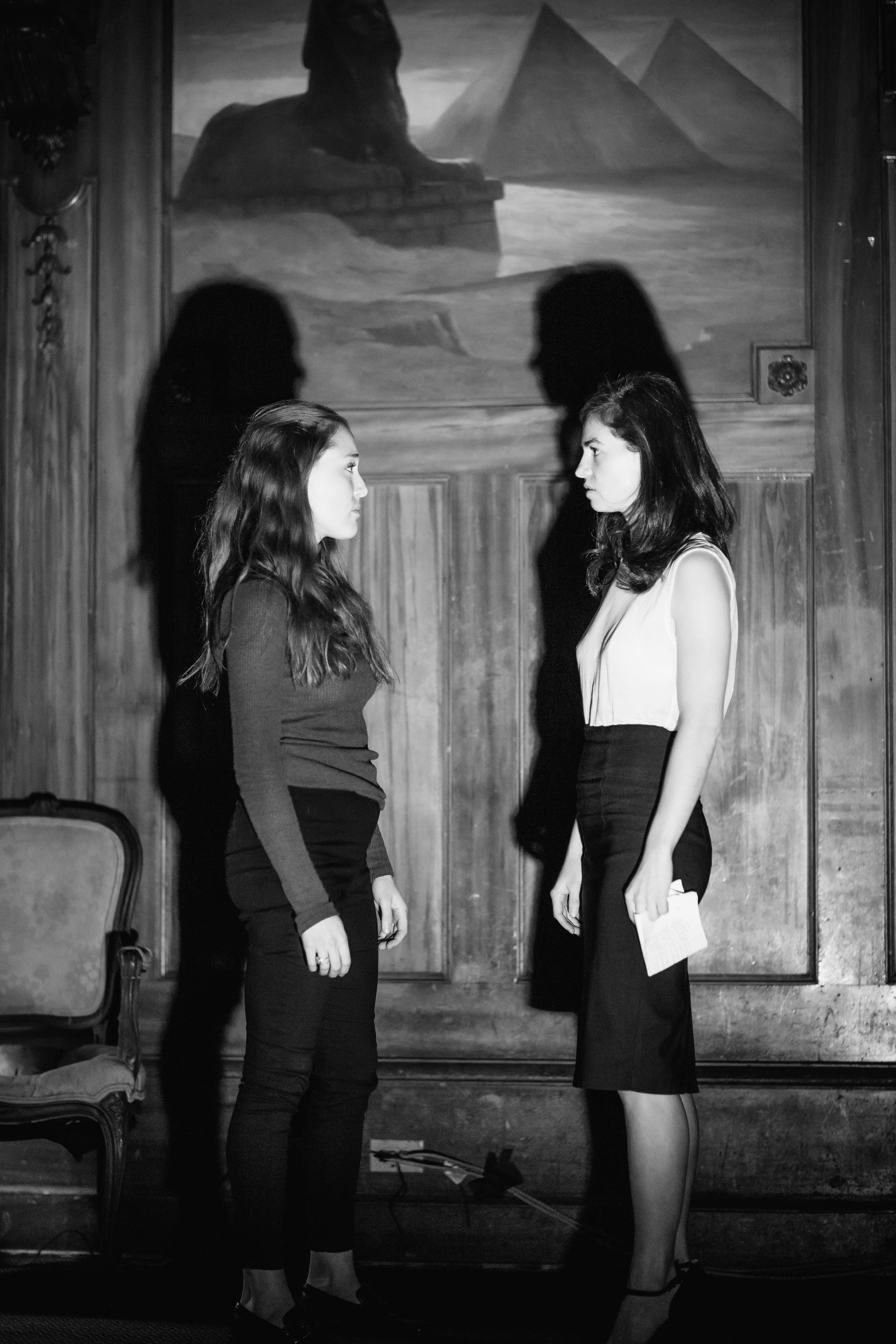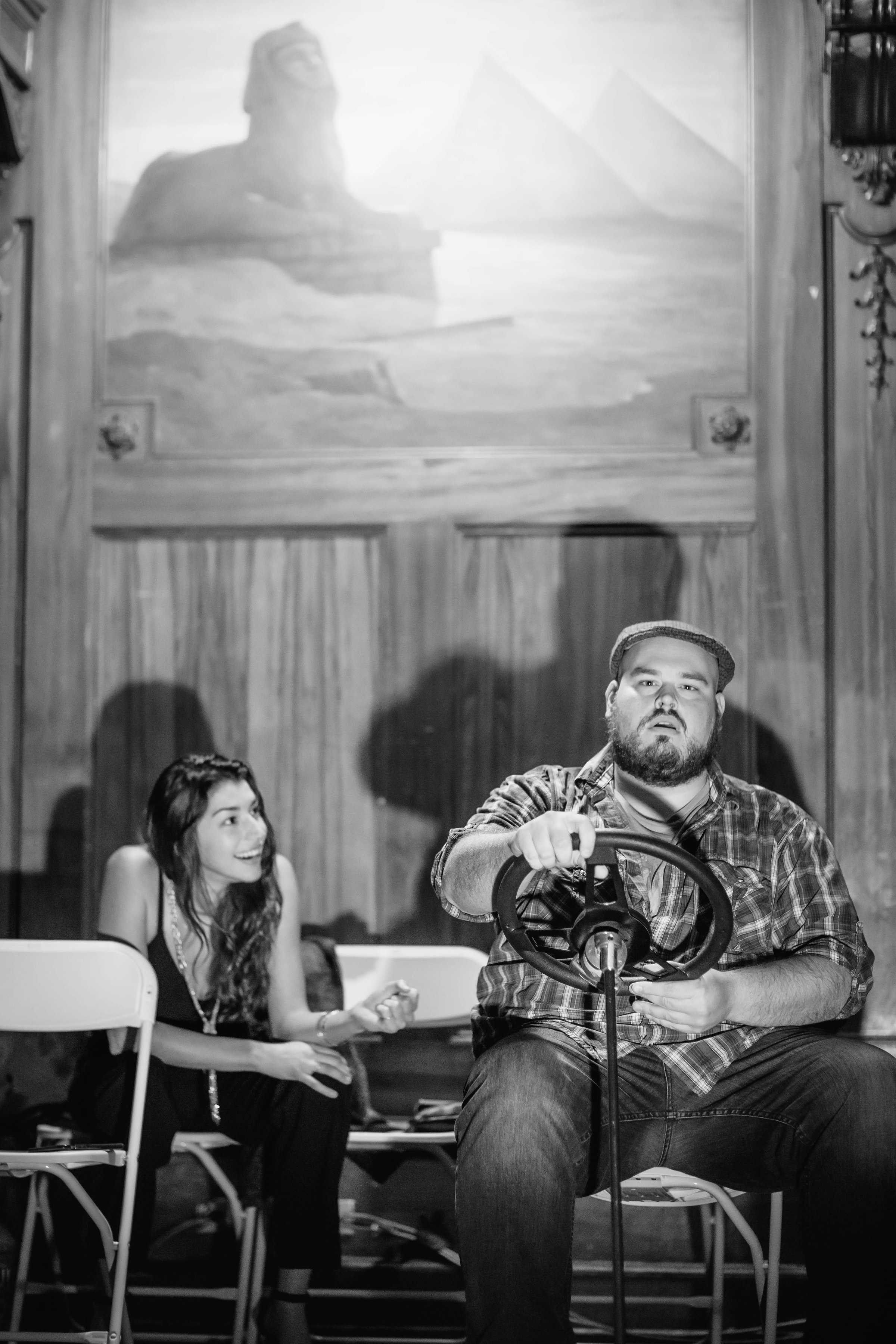 NIGHT SESSION 2016
For those who were unable to make it to our inaugural fundraiser, NIGHT SESSION (or those who might wish to remember it), we're pleased to share Tory Stolper's gorgeous photos from the evening.
Below is the line-up of performers who made NIGHT SESSION as special as it was.
Staged reading of COVERAGE
August, 2016: New Guard Theater Company put on a staged reading for some of our closest friends and allies. The play is "COVERAGE," a work-in-progress that is currently being developed and workshopped by the company. It is written by NGTC co-founders Nick Thurston and Matthew Little
Our sponsors were Ladd Cellar wines, Trader Joes, and MakerLA; we couldn't have pulled it off without their donations and assistance.
CAST: Lindsey Garrett, Johnny Sneed, Dan Stevens, Sophina Brown, Darwin Shaw, and Nick Thurston.
Photography by Tory Stolper